Family owned and operated in Hackensack, MN, Blue Ox Coffee is the result of hours of research and experimentation. They are dedicated to finding the best beans that offer the best quality and flavor. Small batch roasting, precision and consistency bring our the best in each of their roasts!
A Minnesota tradition for over 80 years! Bridgeman's Ice Cream is prepared with fresh milk and cream, wholesome fruits and nuts, rich coacas and dark chocolates, sweet caramel and delicious candies. Their special recipes create a smooth and creamy, not too sweet, not too heavy taste that only can be described as BRIDGEMAN'S!
Our in house bakery uses gourmet ingredients and creative recipes that many customers say taste "just like my grandma used to make!" We offer a variety of treats to please every taste bud, including gluten friendly items. We'd love to bring the Dragonfly magic to your next gathering or event. Check out our Specialty Order Request tab to learn more.
Dragonfly Coffee is SO much more than coffee…it's empowering inclusion and community through the employment of adults with intellectual/developmental disabilities. We firmly believe that each individual has a role to play in our world…and we are happy to support amazing individuals discover and strengthen their skills in customer service, baking, and barista work!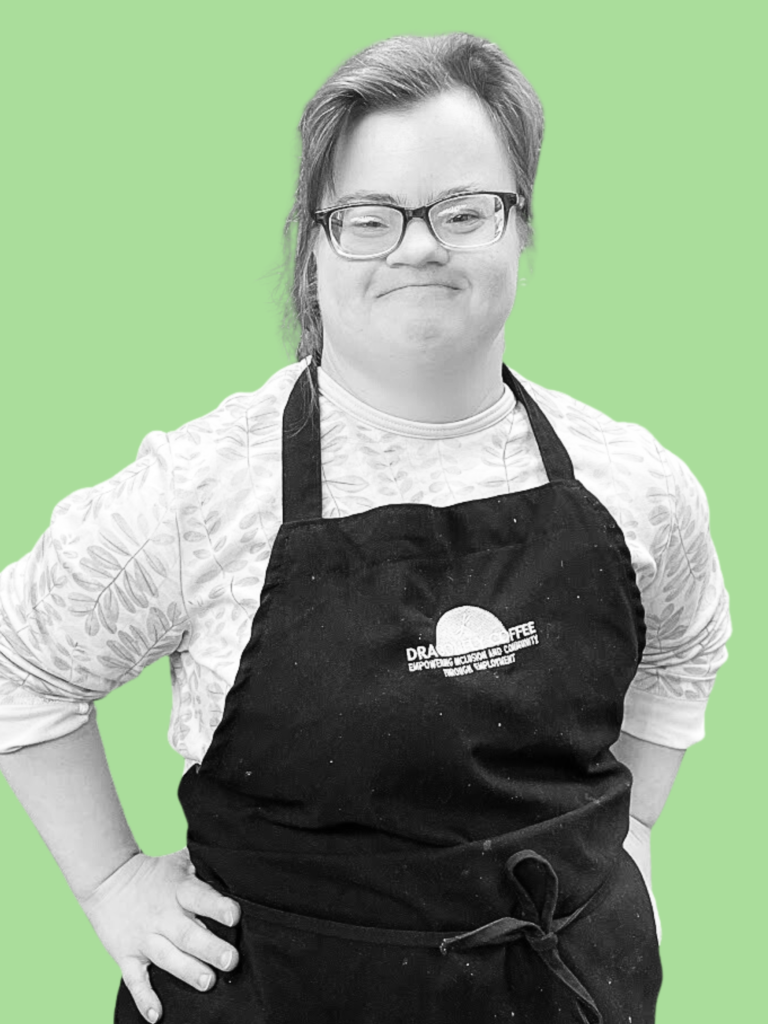 Pre-Vocational Training in a FUN environment.
At Dragonfly Coffee, or mission is to empower adults with disabilities to explore their strengths and interests through a busy and fun coffee shop environment! From dishwashing to customer service, marketing to baking, our clients get to try a variety of new skills! Come see us in action–you're guaranteed to leave with a smile on your face!
Scratch Bakery in Grand Rapids, MN
Our bakery case features scratch treats made fresh daily! We are happy to do custom orders for all your special occasions! Fill our our contact form, or call us directly to inquire about pricing and availability.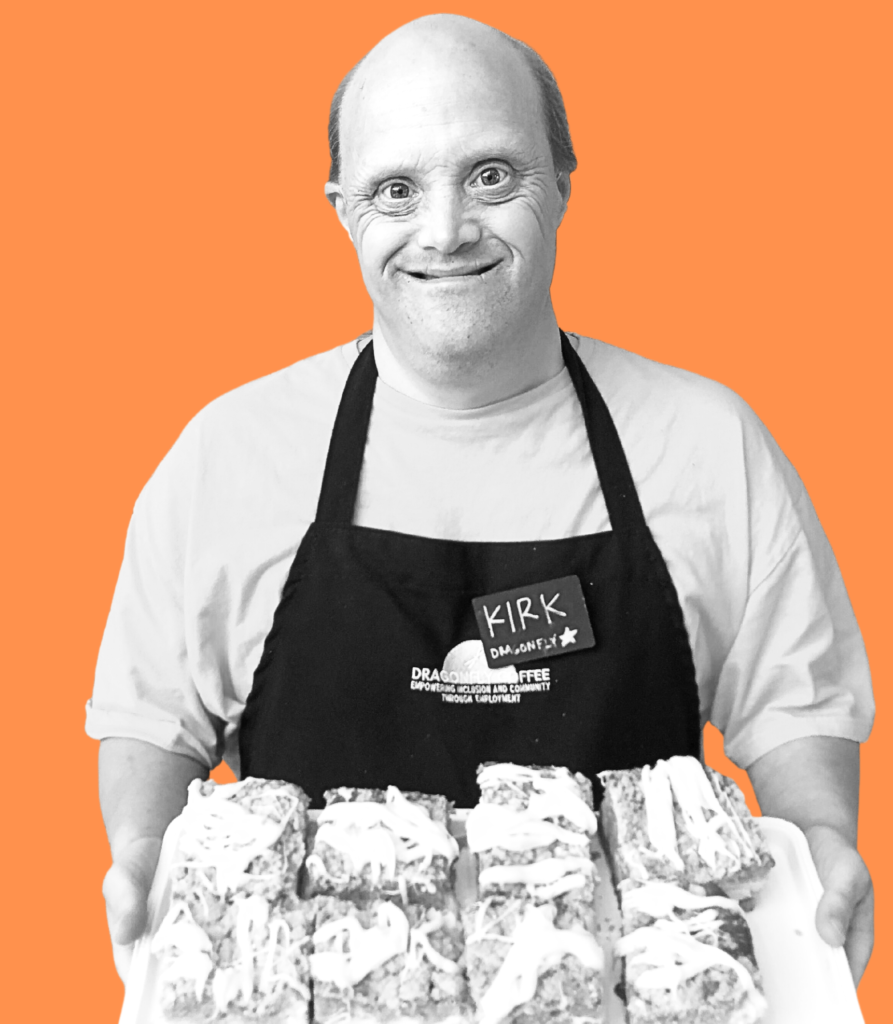 WE'D LOVE TO HEAR FROM YOU!
Dragonfly Coffee wouldn't be possible without our amazing staff team.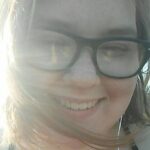 Manager, Baker, Job Coach
Sara is our baker extraordinaire! She has brought her passion for serving adults with IDD and combined it with her amazing baking skills! We've yet to not like anything she has made.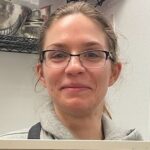 Allie is a hardworking wonder She loves to clean, and we love her for that! She brings a can-do attitude and genuine excitment to work every day.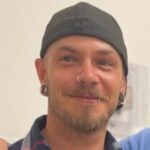 Cody's passion is to bring positivity to the world, and he certainly brings that to Dragonfly Coffee! His hard work ethic and kindness makes him a perfect fit for our mission!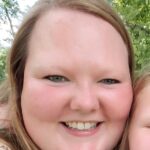 Sara joins us once a week to engage clients in inventory tracking and doubles as a barista. She is calm, encouraging, and is always doing the right thing for our clients.